Hydraulic Pile Driver FR 200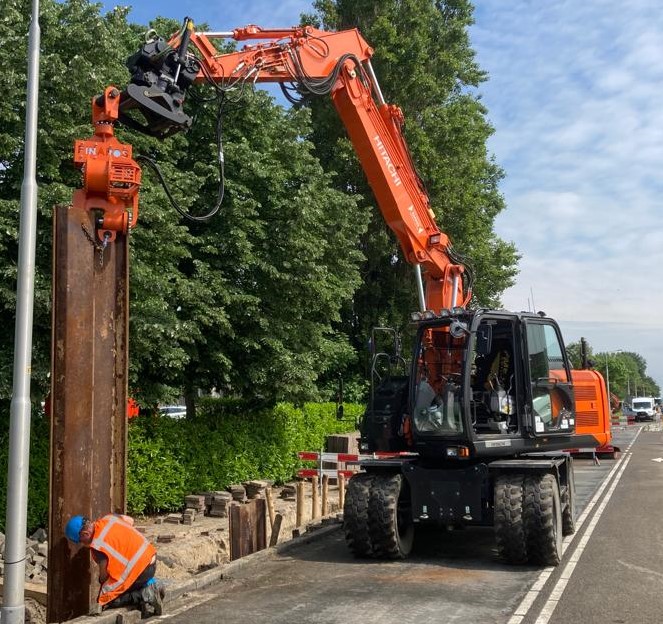 Vibratory pile driver
finaros 200
Wheigt 590 kg
Noise level 83 Db
For Excavator 5-20 t
Vibratory pile driver
finaros 200
Wheigt 590 kg
Noise level 83 Db
For Excavator 5-20 t
FR 200 pile driver (vibro hammer) is the most popular pile driver among our clients. This pile driver has a simple and reliable design that allows us to offer a very low price. It is mounted on an excavator with a mass of 11 tons. It can also be used together with a 40 kW power pack e.g. РР60110, mounted on drilling machines or a hydraulic crane manipulator with a lifting capacity of 5 tones.
ADVANTAGES:
The pile driver FR 200 has a construction similar to the well-known ICE 4 EMV vibratory pile driver, but it differs from ICE 4 EMV with a

smaller mass and compact dimensions

.

In addition, unlike the ICE 4 EMV, our FR 200 vibratory pile driver can be used

not only on excavators, but also on cranes

with a lifting capacity of 5 tons thanks to the design of the built-in damper.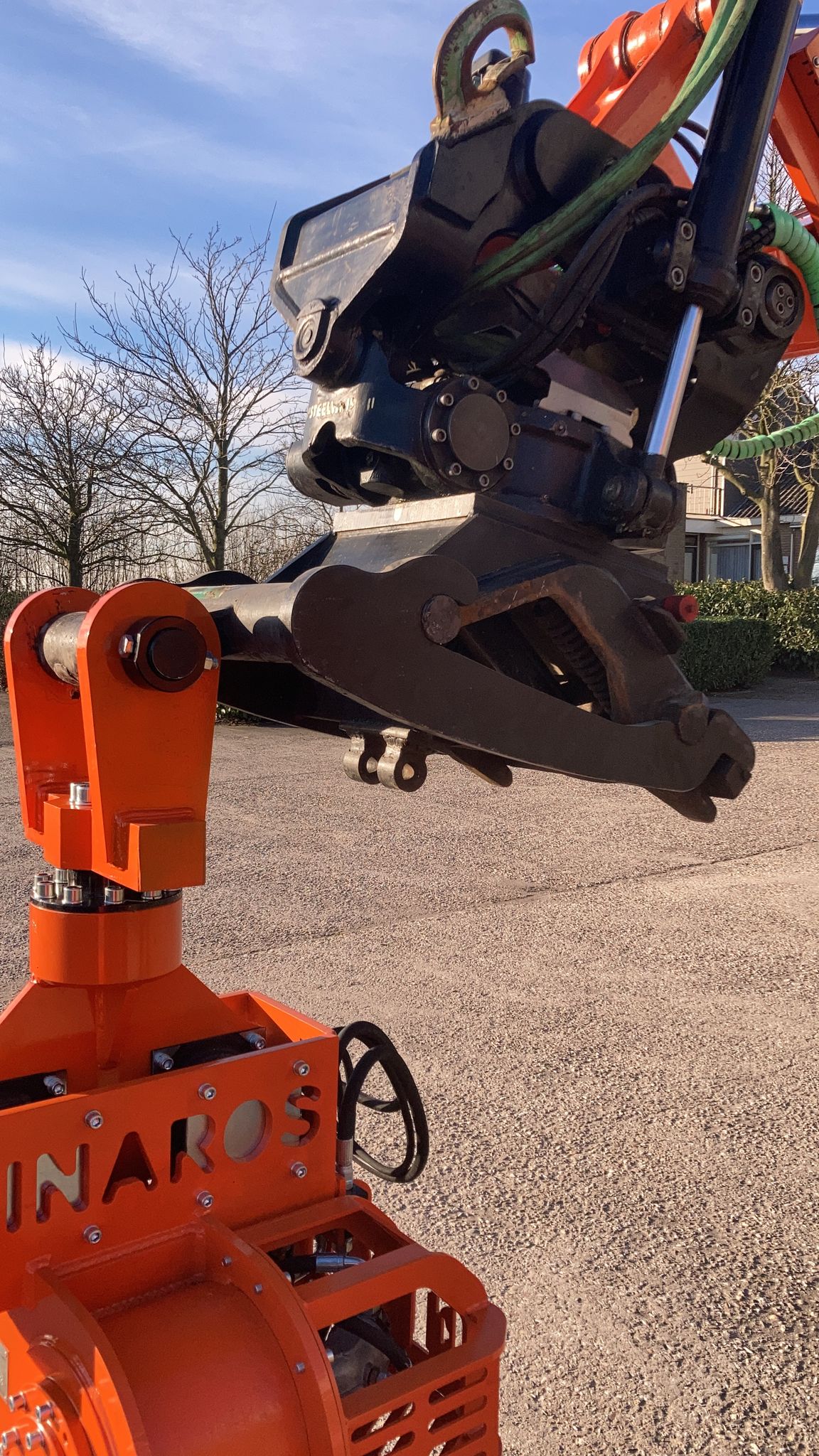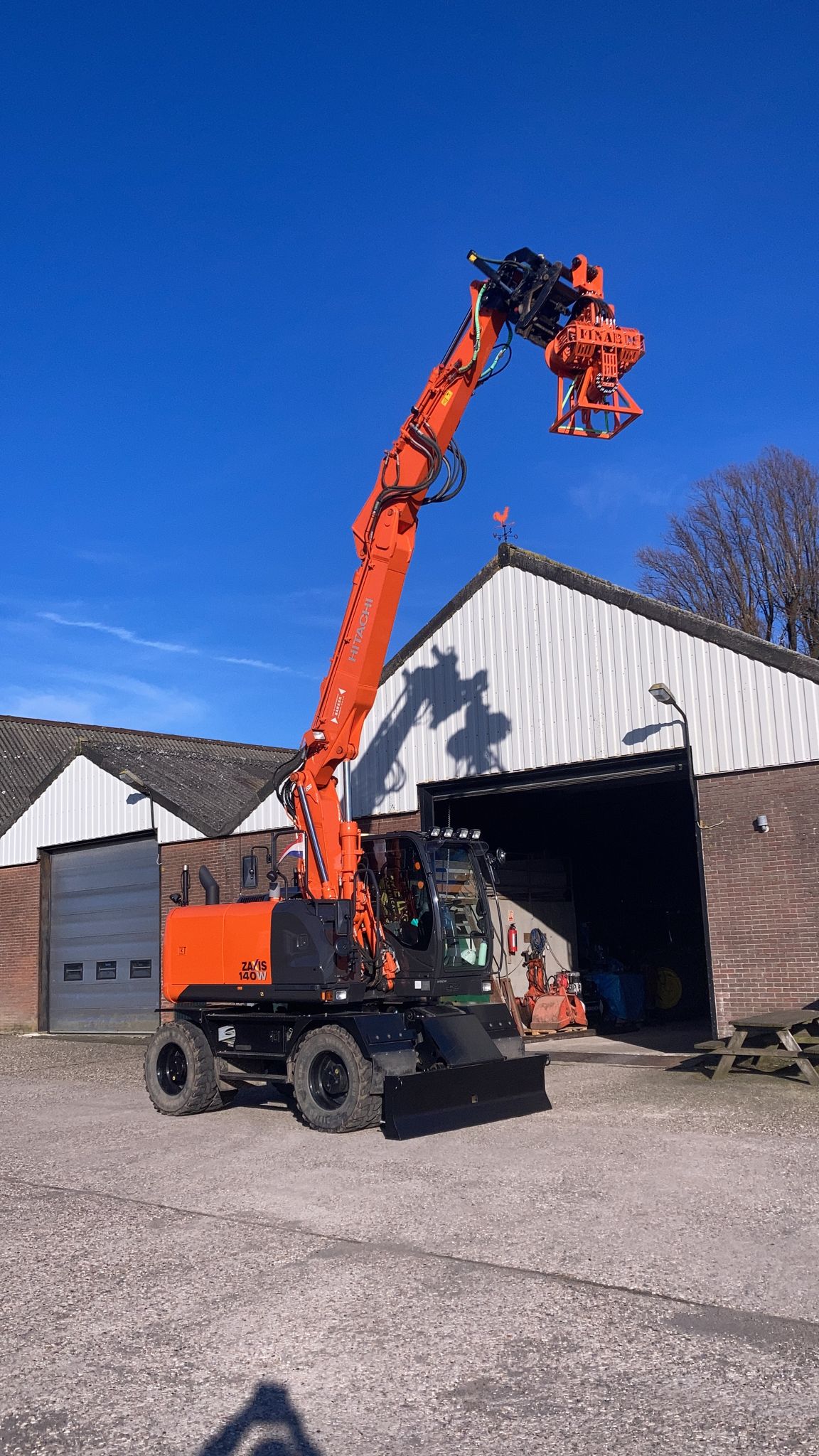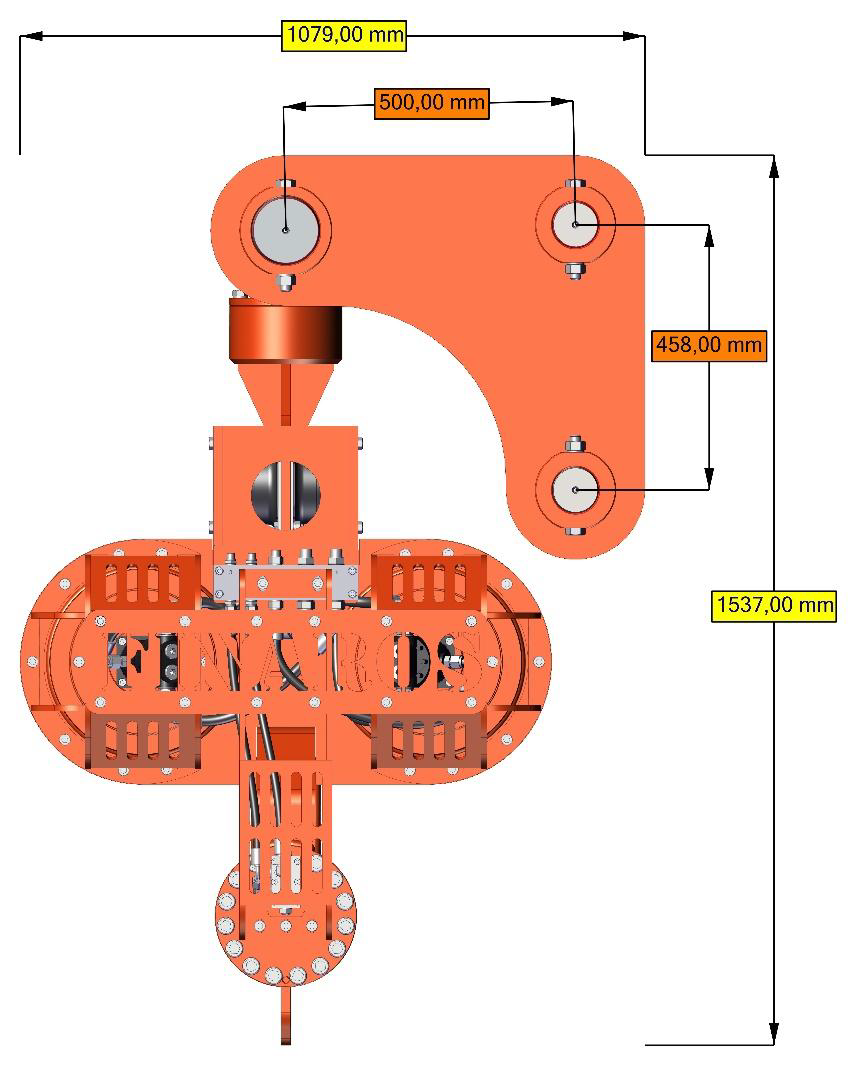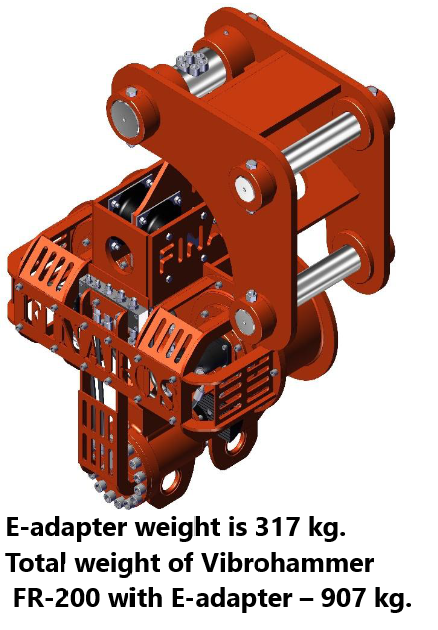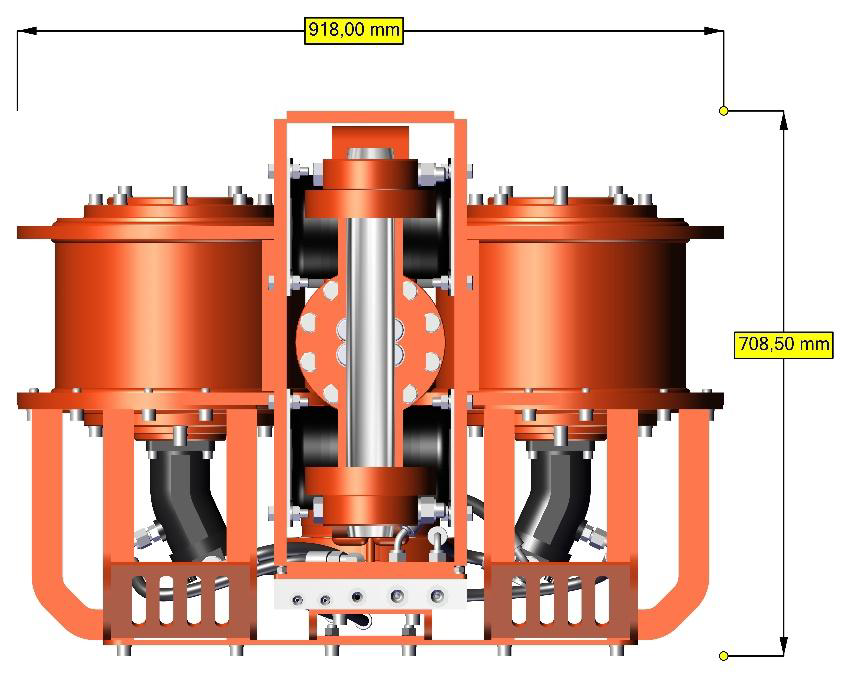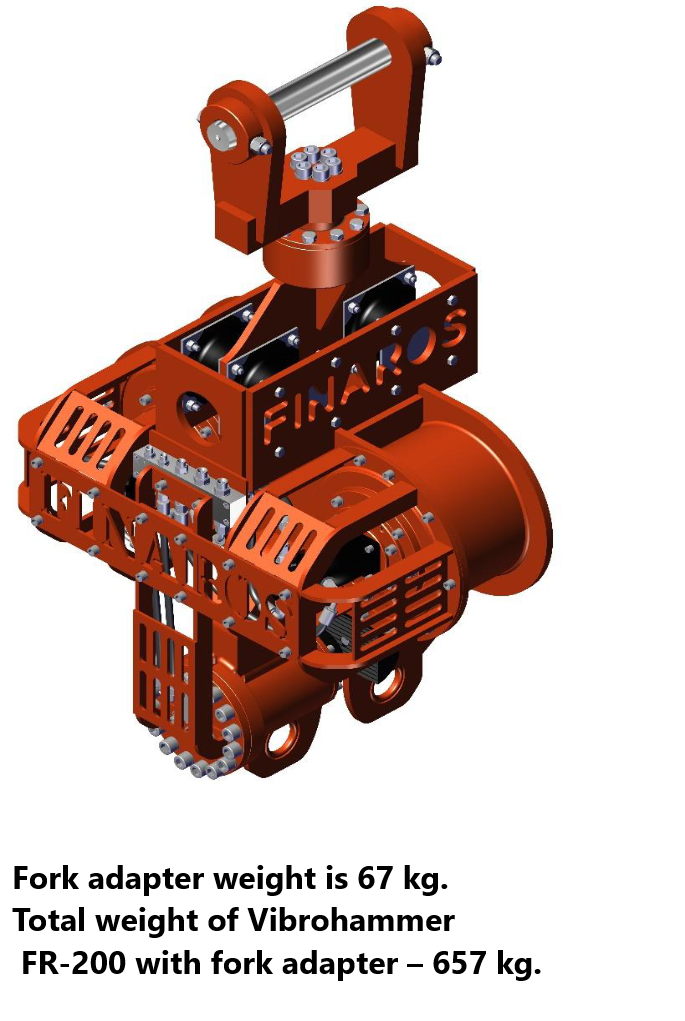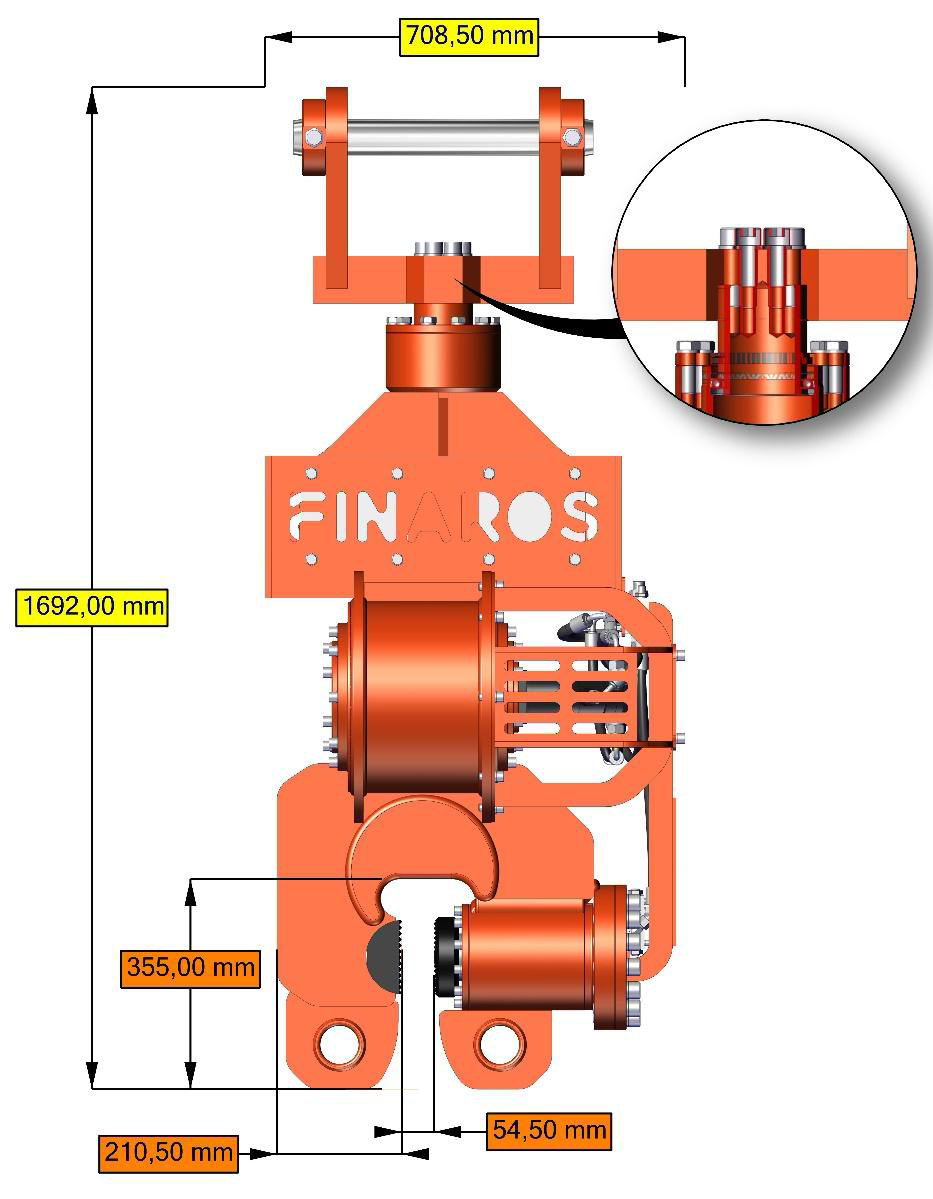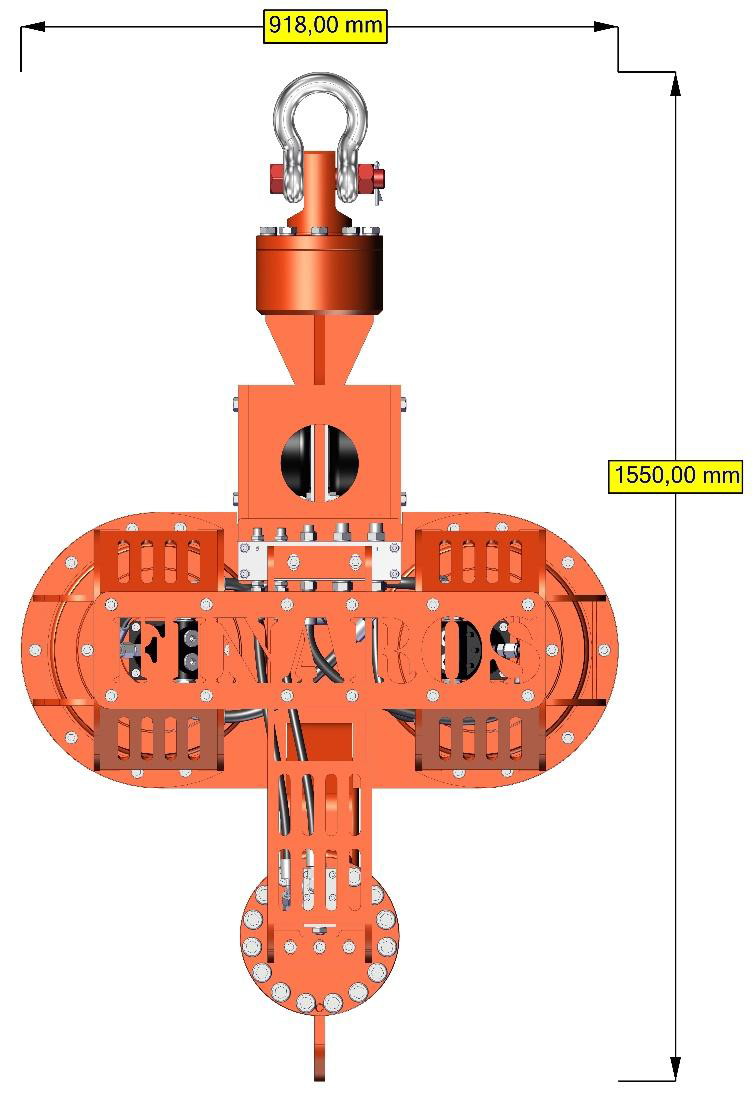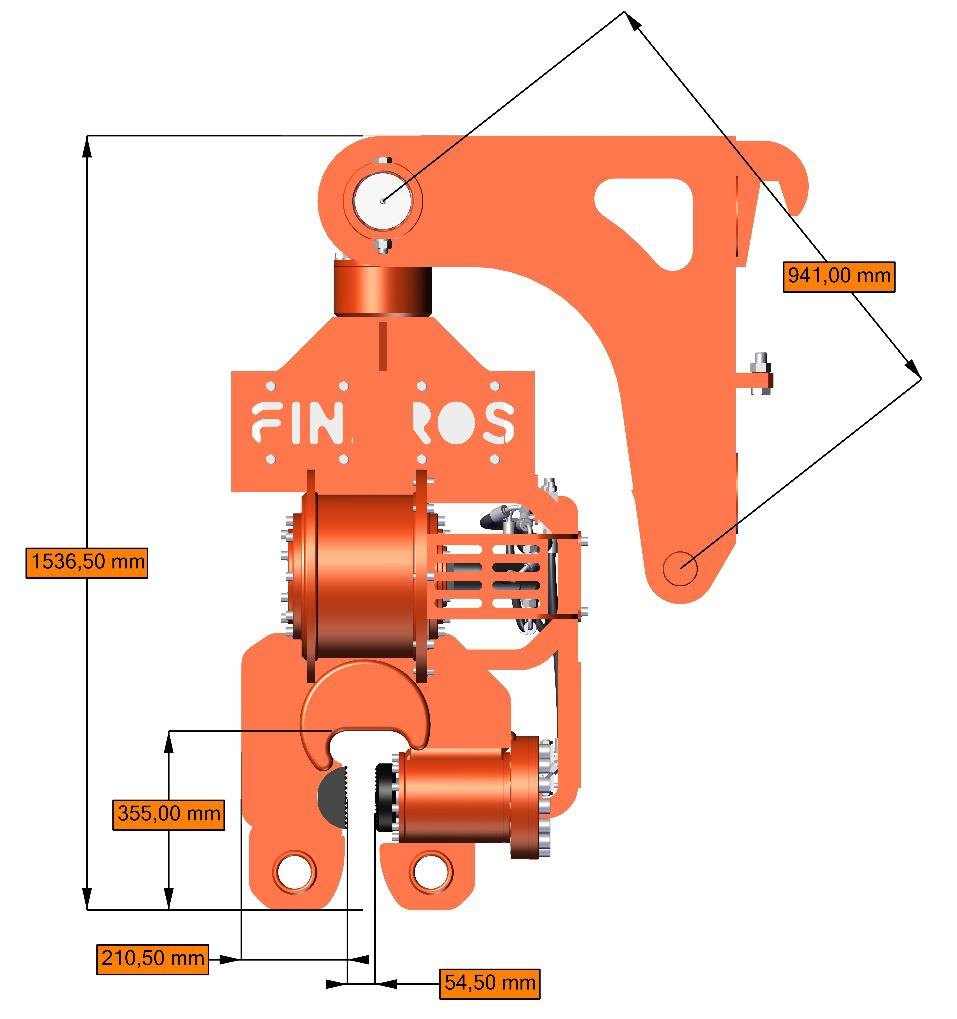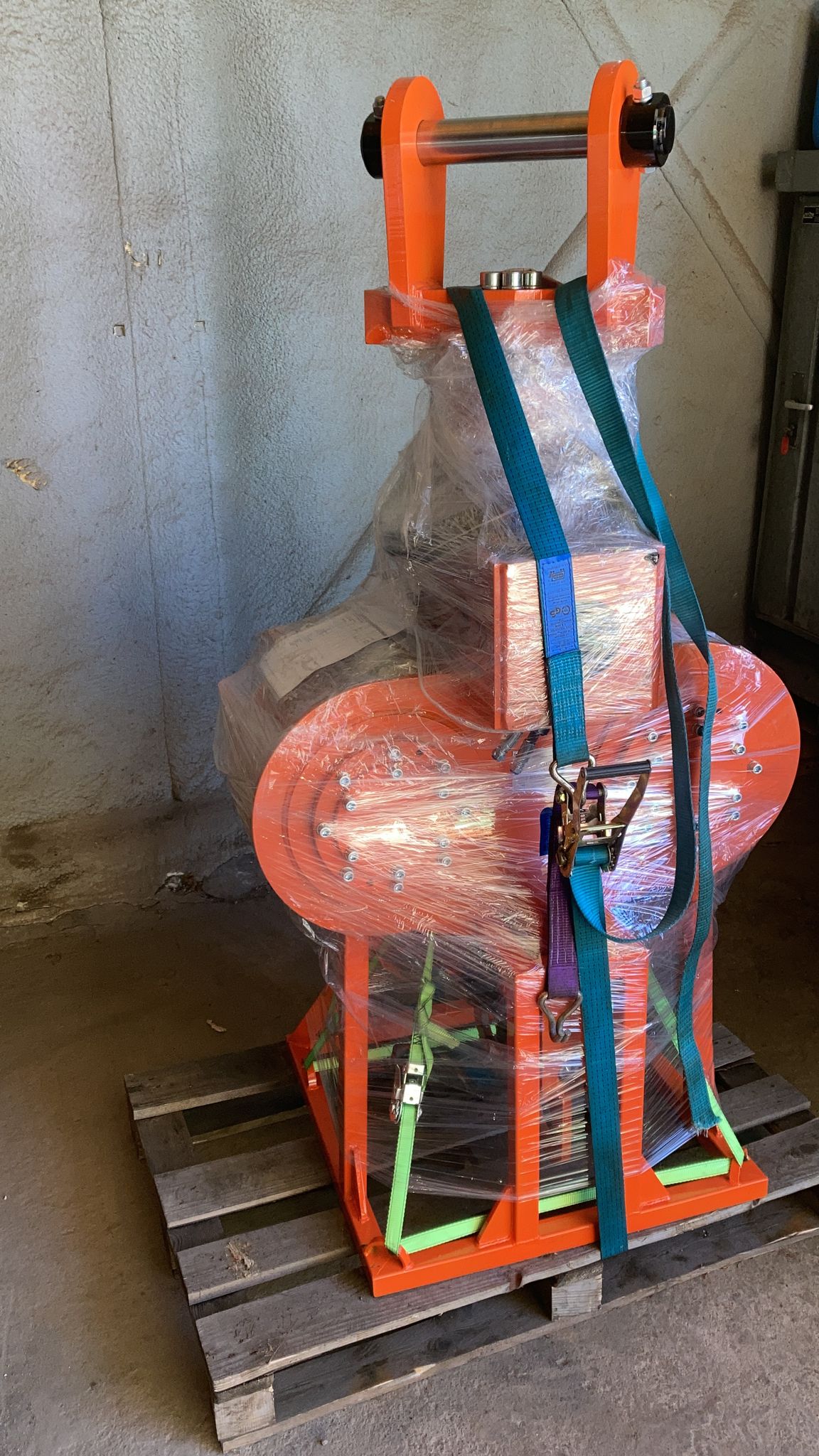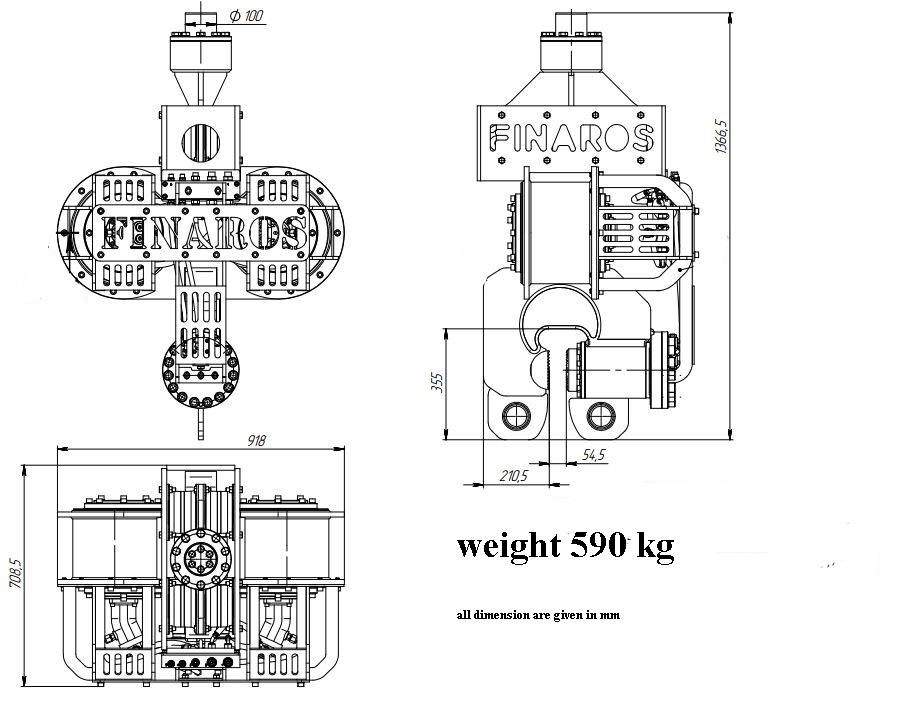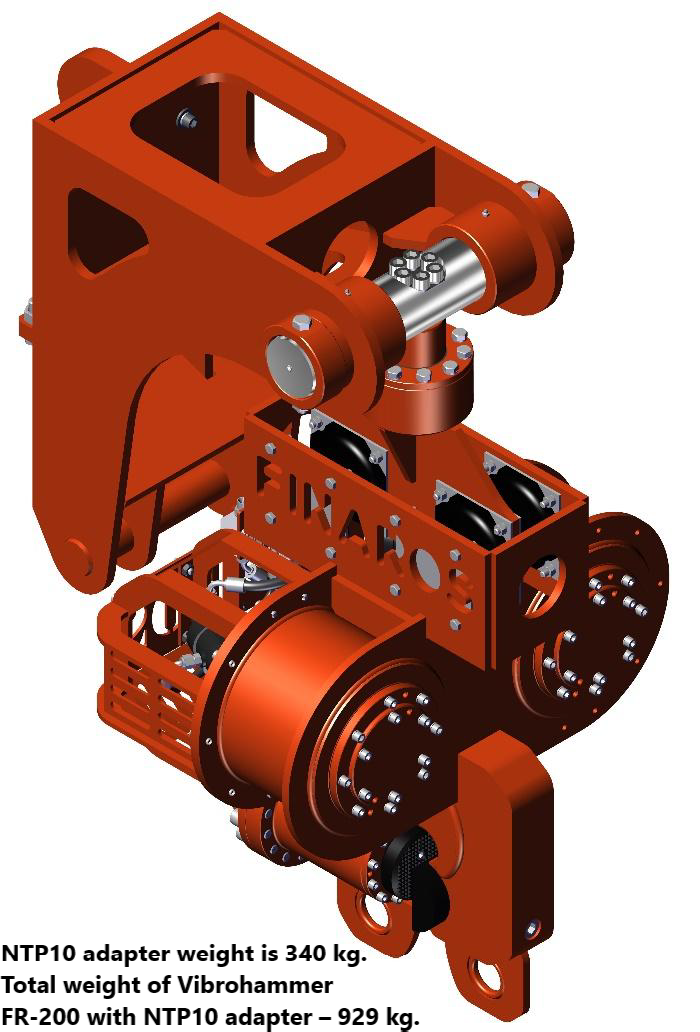 Vibro Hammer Technical Data and Montage
| Data Name | Value |
| --- | --- |
| Dynamic Weight, kg | 524 |
| Rates Eccentric Speed, RPM | 2450 |
| Rated Frequency, Hz | 40.8 |
| Eccentric Moment, kN.m | 30.2 |
| Centrifugal Force, kN (t) | 202 (20.6) |
| Amplitude Maximum, mm | 6.3 |
| Rated Fluid Flow, LPM | 58.8 |
| Fluid Work Pressure, bar | 250 |
| Hydraulic Fluid, recommended types | mineral oils HL, HLP, HVLP ISO 32 |
| Hydraulic Fluid Temperature Range, °C | -20...+60 |
| Clamp Force, kN (ton) | 237 (24) |
| Puling Force Maximum (to pulling element), kN (t) | 60 (6) |
| Piling Element Weight Maximum, kg | 700 |
| Immersion Depth for Beams and Piles, m | up to 12 |
| Immersion Depth for Pipes, m | up to 10 |
| A-weighted Sound Power Level, dB (A) | 83 |
| Transport Overall Dimensions (protection incl.) LWH, cm | 137x92x71 |
| Weight of Pile Driver (protection shell incl.), kg | 590 |