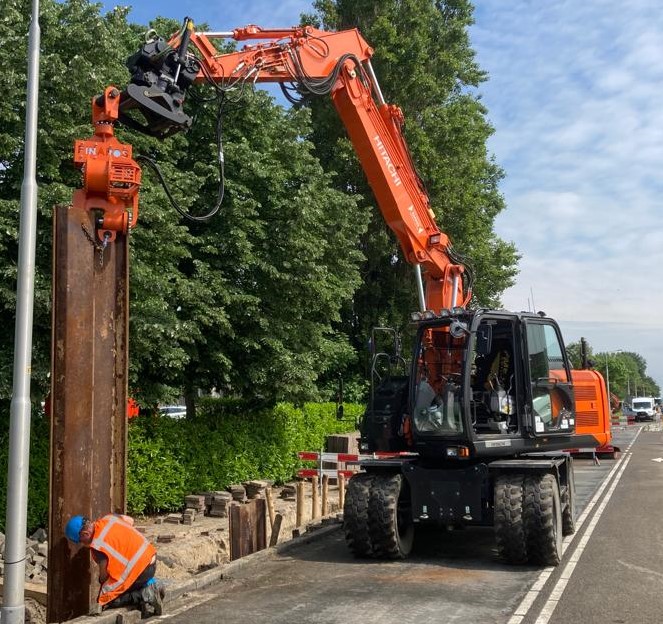 Vibratory pile driver
finaros 200
Wheigt 590 kg
Noise level 83 Db
For Excavator 5-20 t
Vibratory pile driver
finaros 200
Wheigt 590 kg
Noise level 83 Db
For Excavator 5-20 t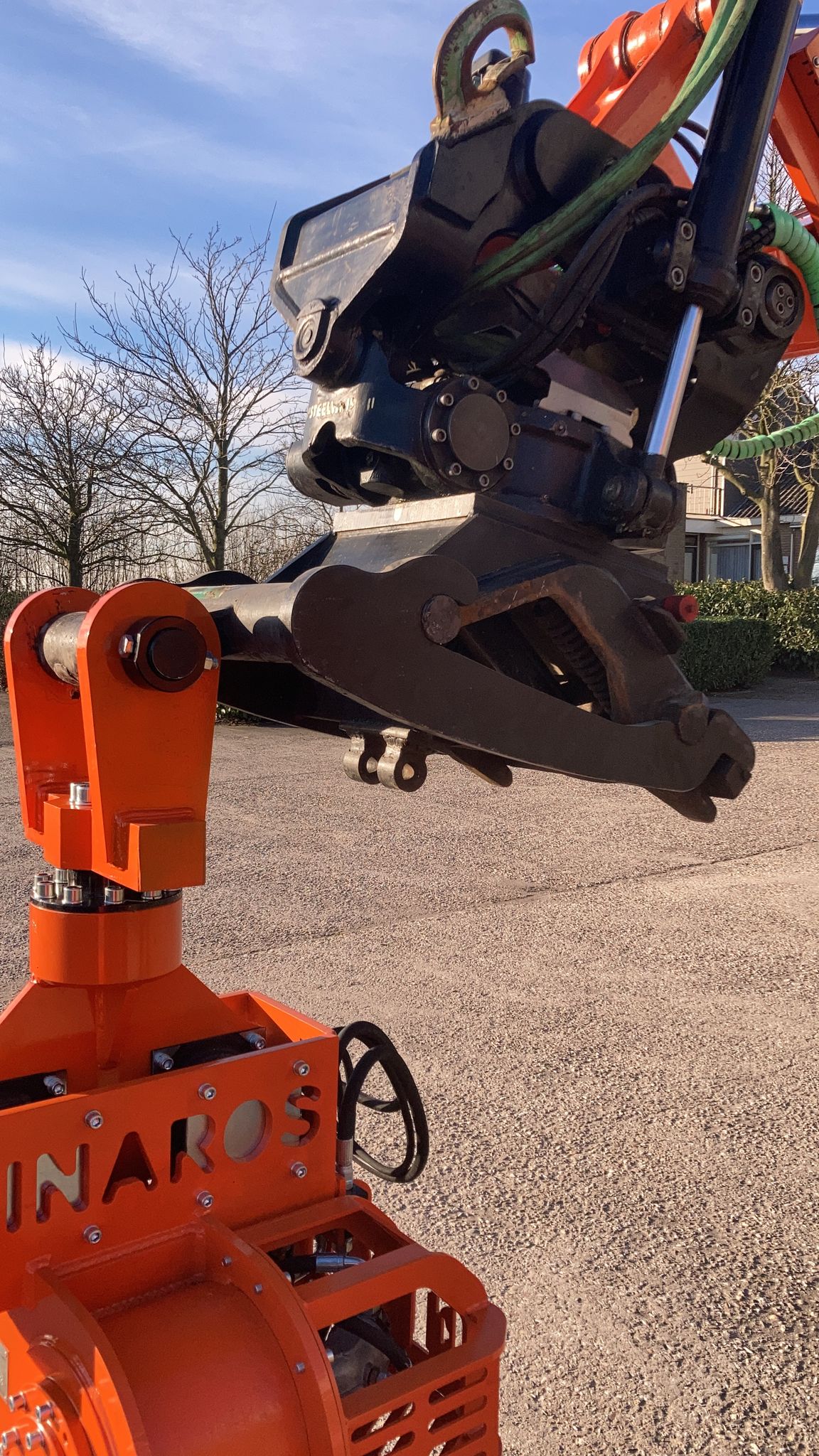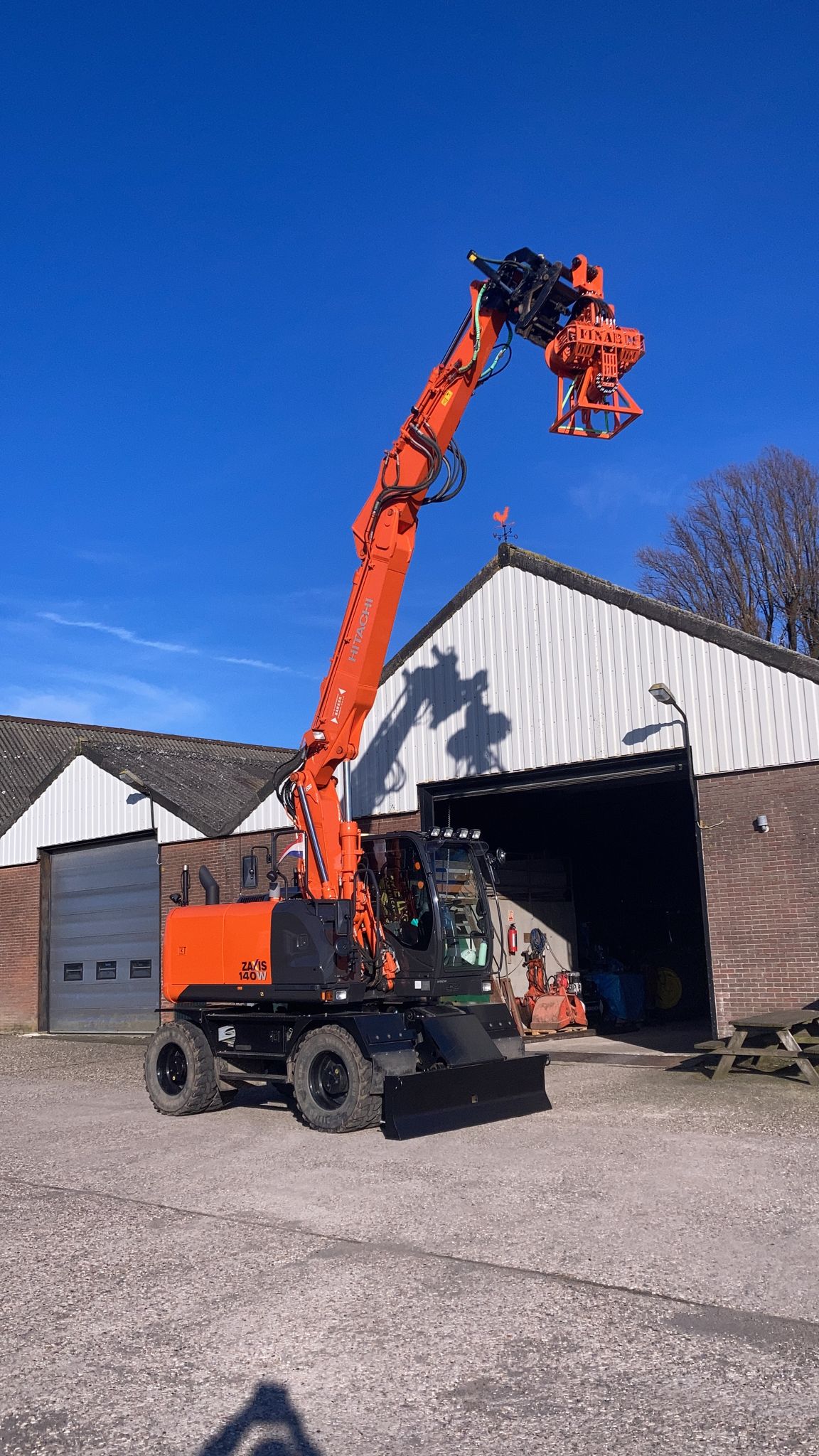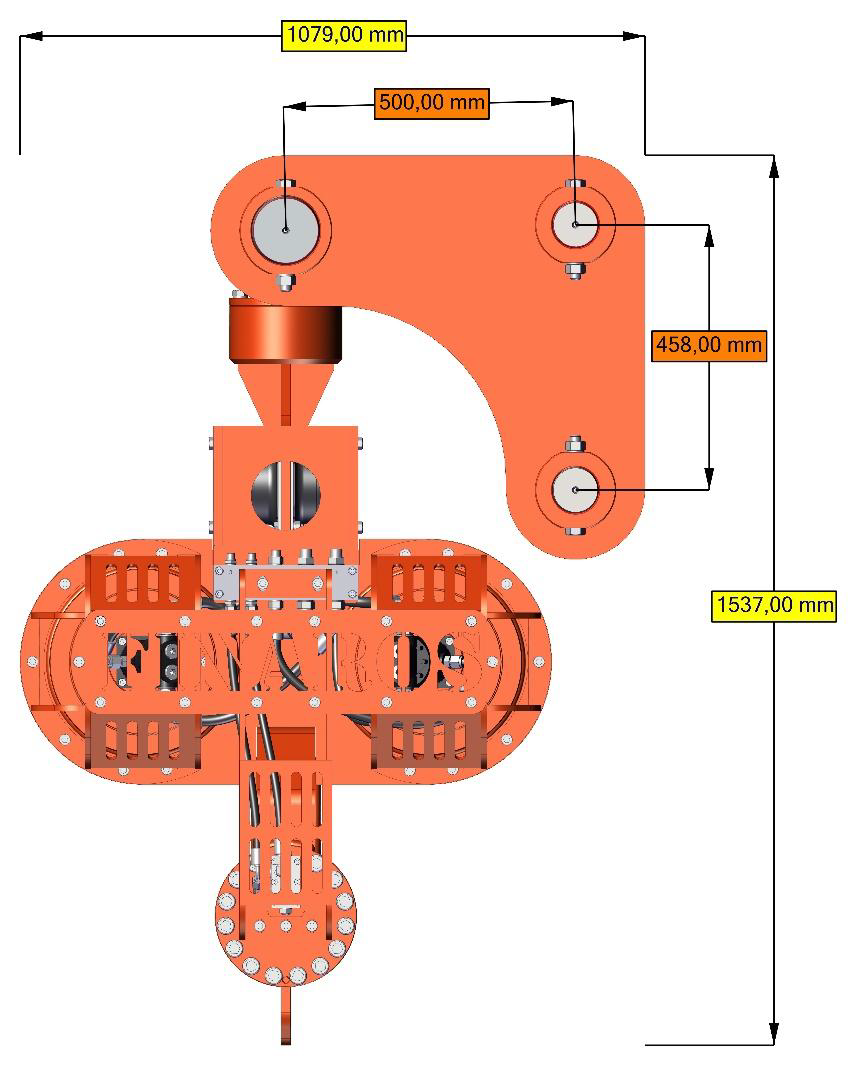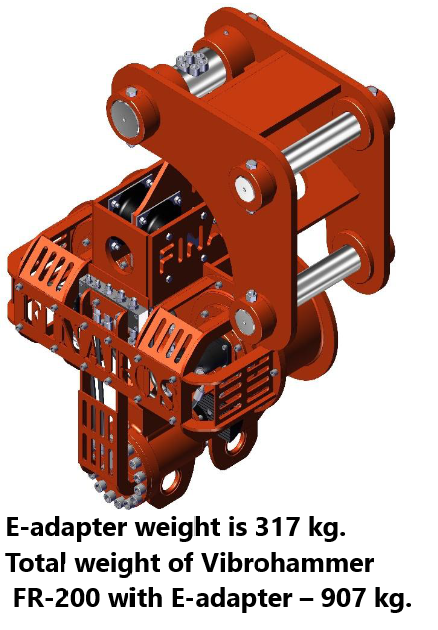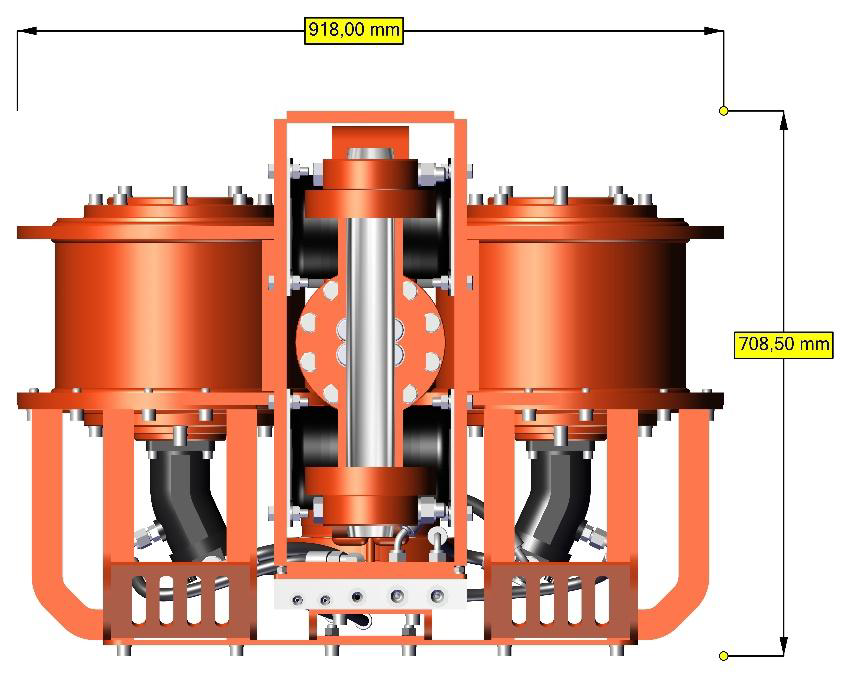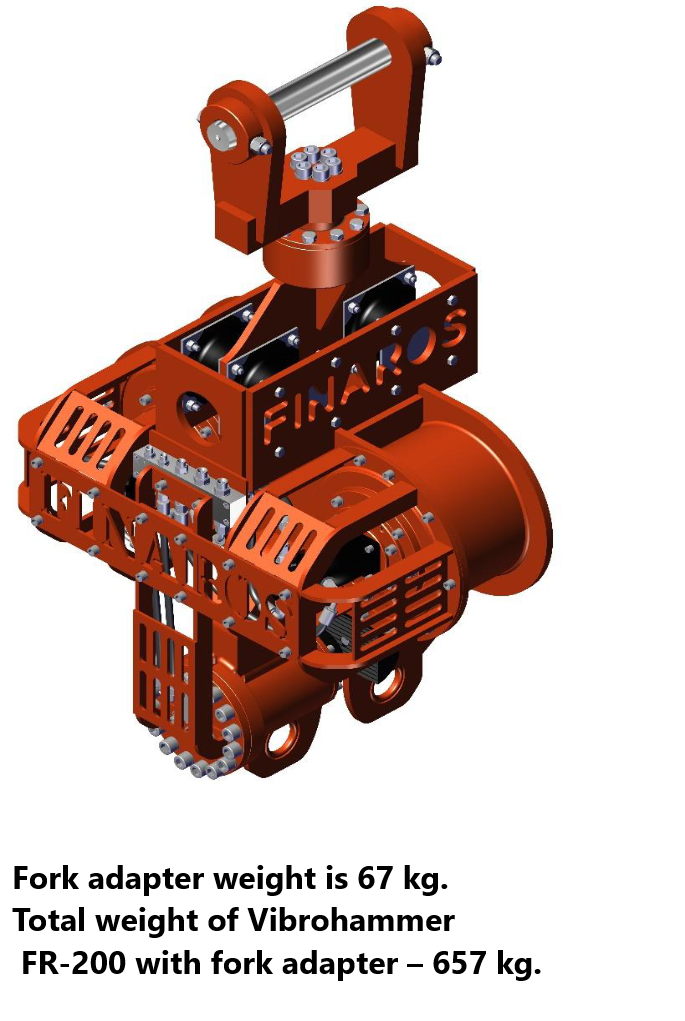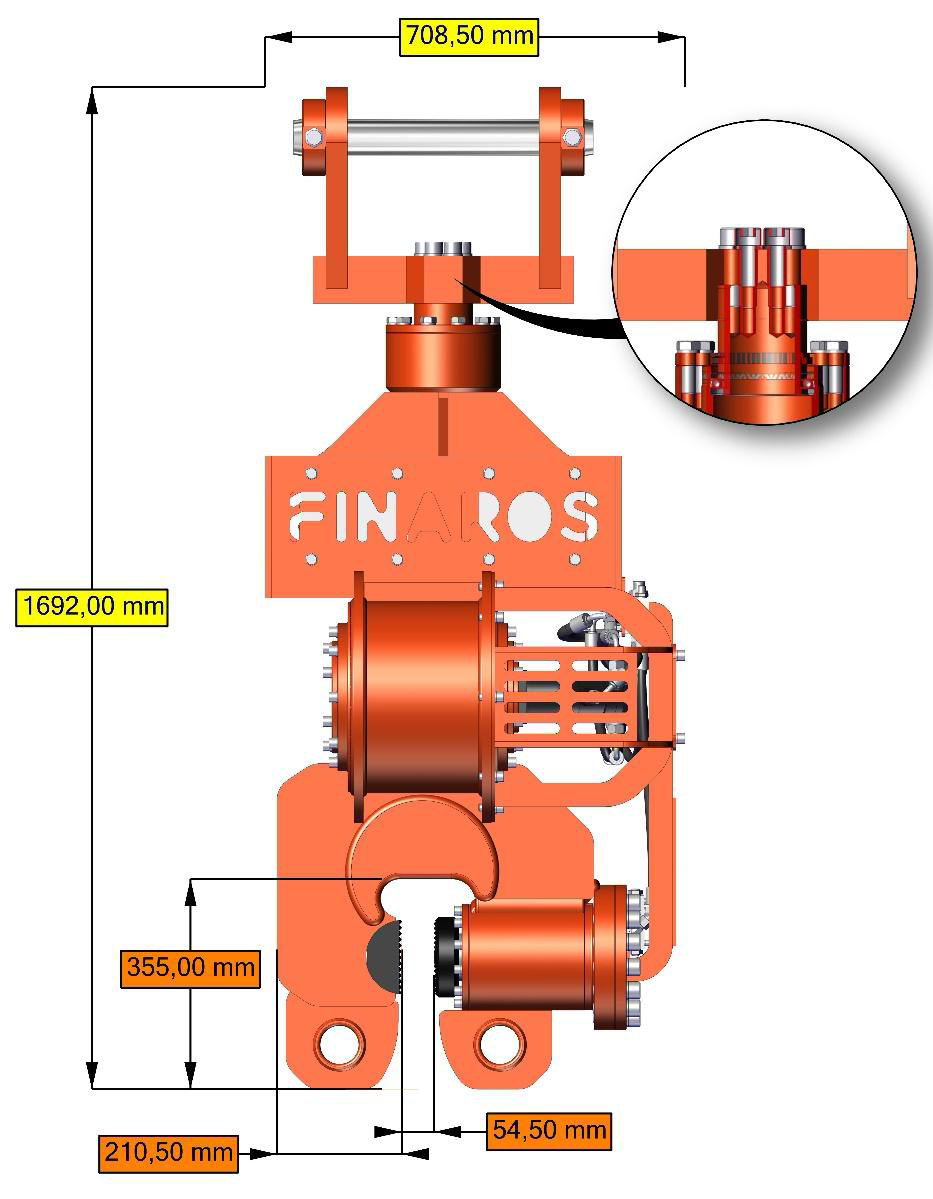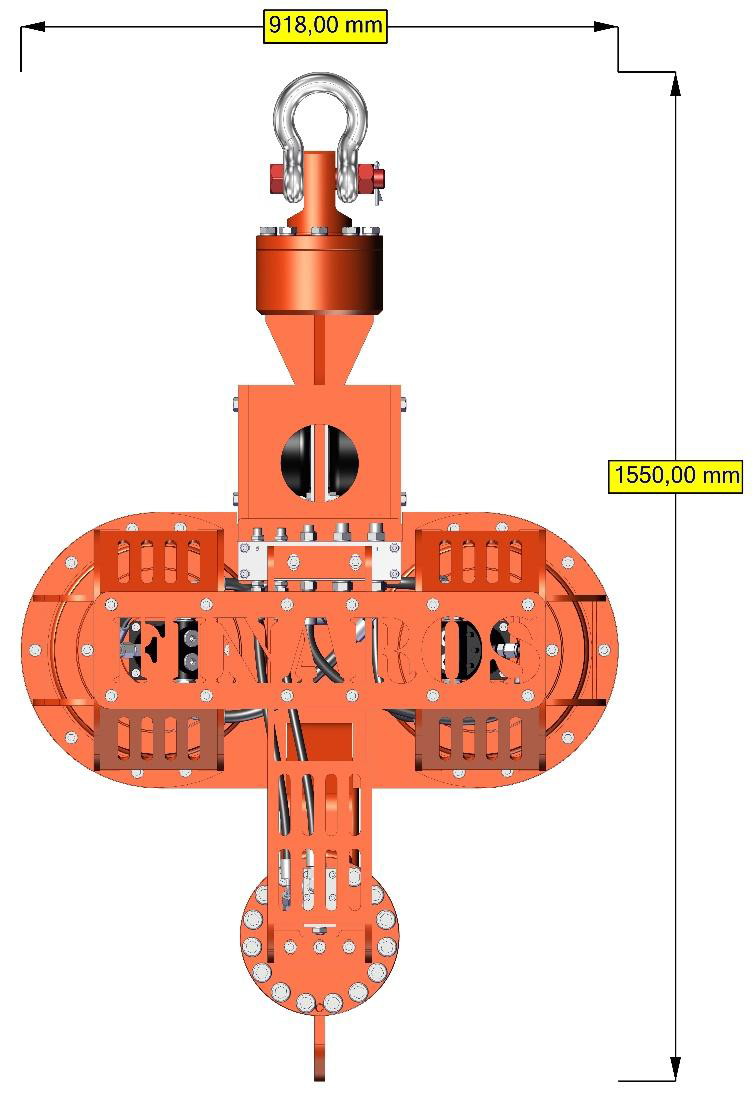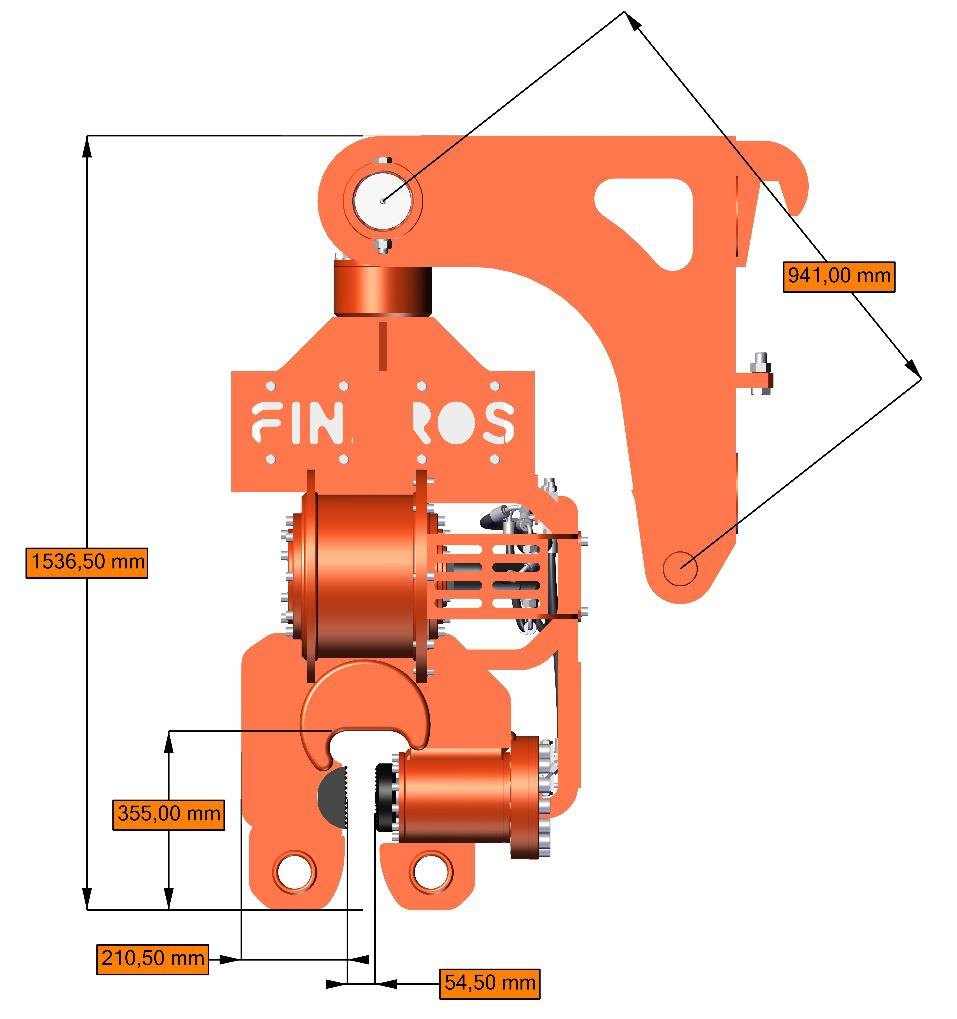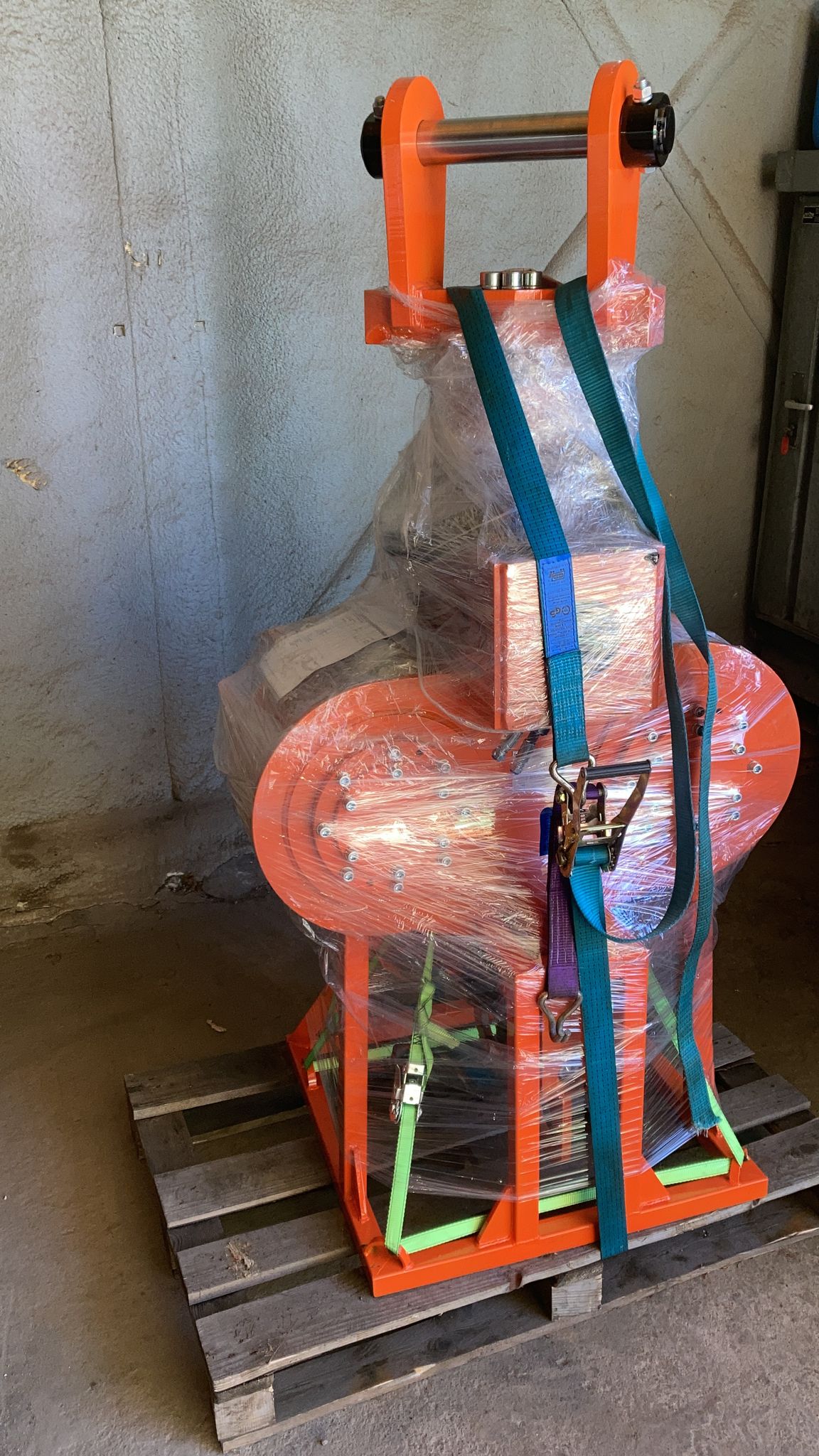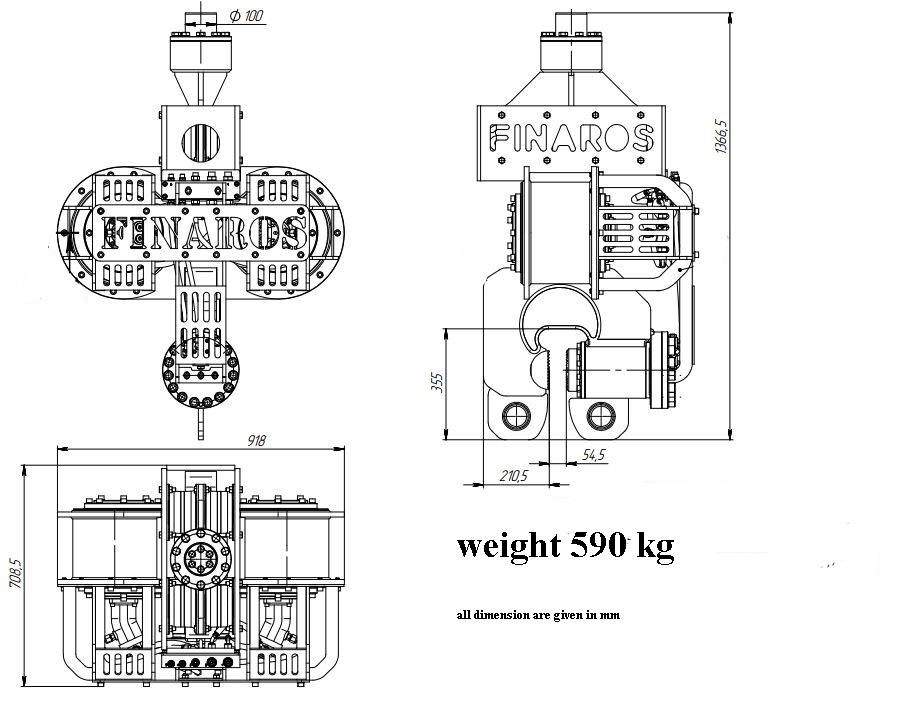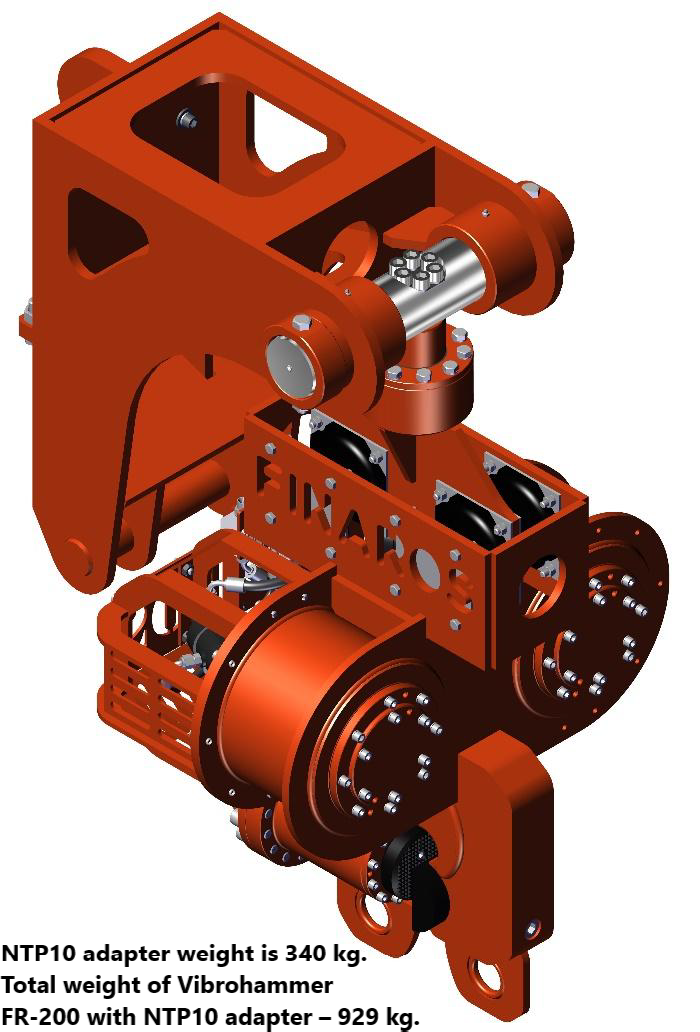 Hydraulic Pile Driver FR 200
About Us
Finaros OY ltd. is a customer-focused piling and vibro equipment manufacturing company.
Finaros OY offers a wide range of high quality pile driver machines to perform different tasks under different conditions. Our Hydraulic Pile Driving Equipment is reliable and easy-to-work with. We offer Hydraulic Vibro Hammers with MOST Competitive Prices.
Our experienced team can help select the right pile driving machines for your particular job. The pile driving equipment is used for driving on different types of pile.
Salmenvirrantie 16 C 12
49400 HAMINA, Finland
VAT NUM: 2611553-5
tel: +358 50 5431123